Hearth Folk School
SONOMA COUNTY, California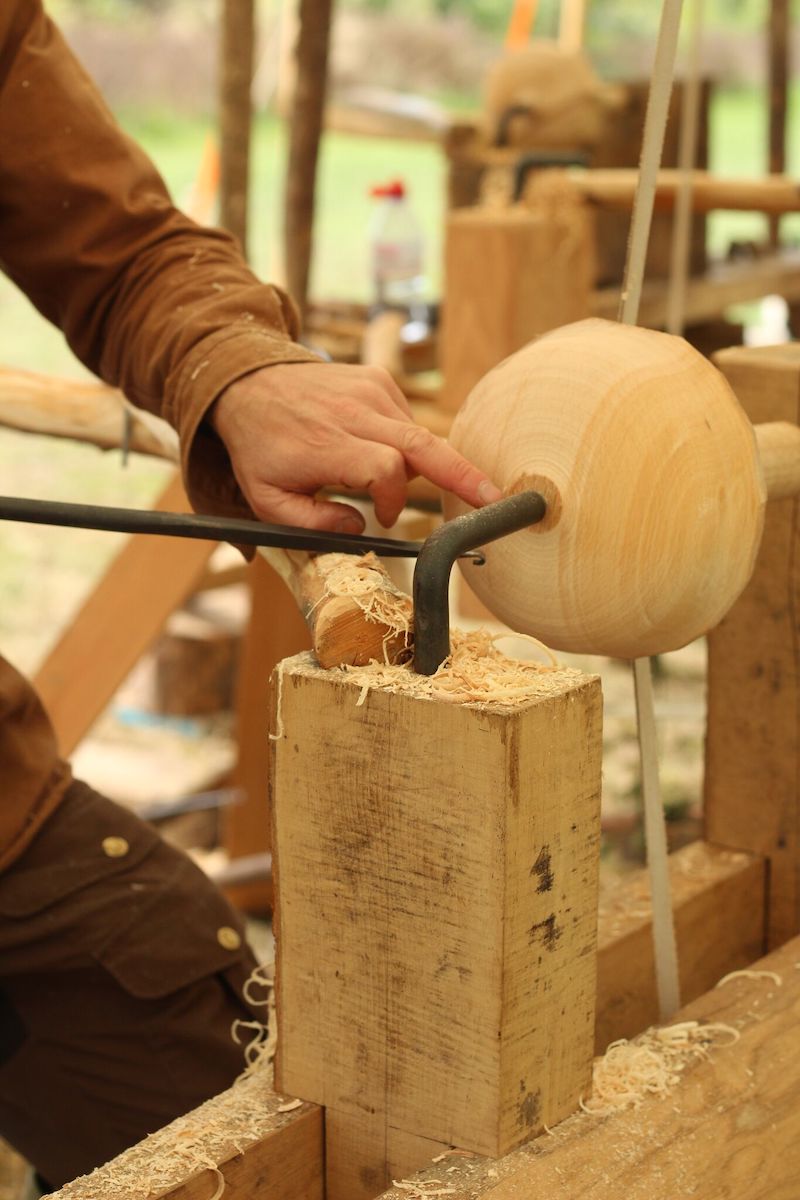 Hearth n. A vital or creative center
The Hearth Experience
Hearth is a place where people come together to cultivate personal and cultural resilience through learning traditional and contemporary skills; the kind of skills that connect you deeply to yourself, your place on the earth, and your community. These practices have been kept alive through the generations, passed on through direct mentorship and oral tradition. This kind of learning supports a more resilient community and culture.
We are dedicated to uplifting and sharing hand-crafted skills and technologies because we know their value. Almost impossible to describe with words, the relationship and deep connection that comes from learning in a non-judgemental, community based environment, while working materials harvested from the land. This is unto itself a revolutionary act.
Hearth Folk School is for the community, meant to provide a home for empowering our local craftspeople, providing a hub through which they can offer their classes and truly find right-livelihood. Hearth Folk School is where teachers and students get to connect, create, and learn from one-another.
Read more here.