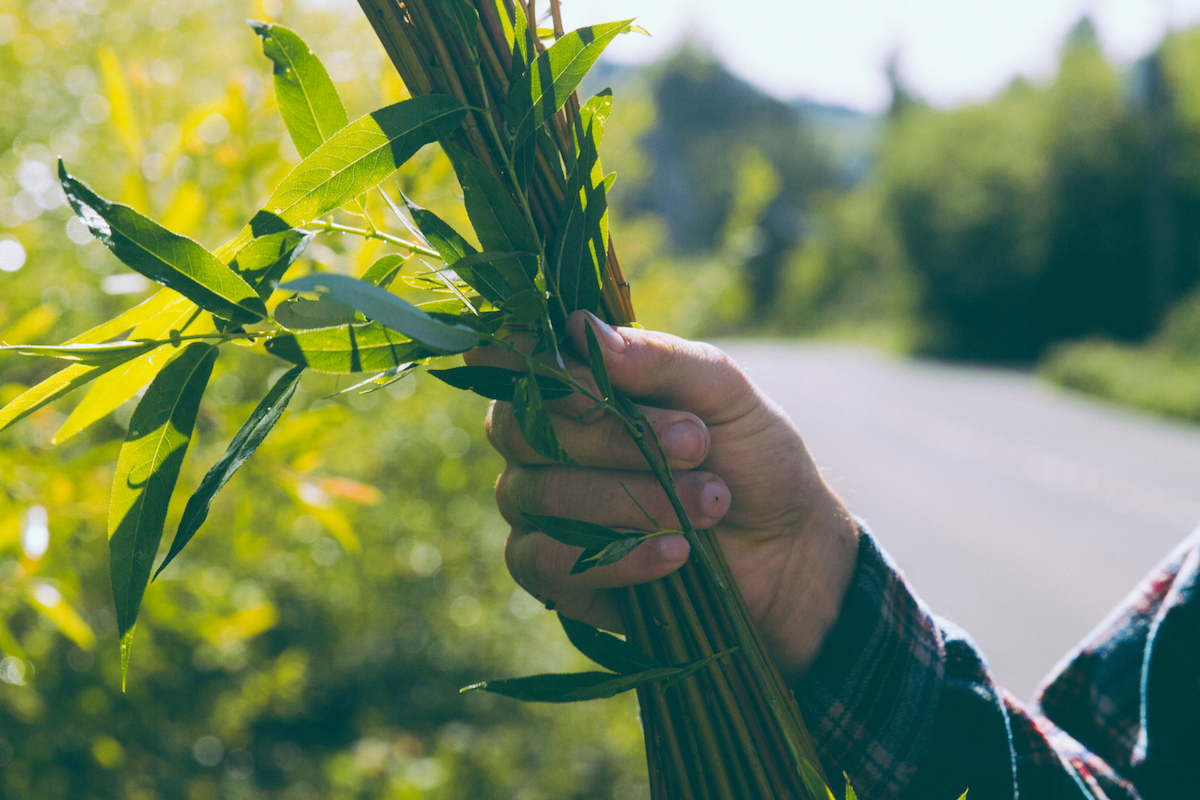 Willow Basketry Class
sold out
Learn the way of the willow! Using a combination of wild and cultivated basketry willow, we will weave a complete basket starting with the base, all the way to finishing touches like handles and a foot. You choose your own size and shape. While weaving, we will discuss harvesting and cultivation methods, materials preparation, and ongoing care for your basket.
Class will run from 9am-4pm. We recommend arriving a half hour ahead of time to become acquainted with the site and to settle in.
A simple but filling lunch with be provided with consideration of all dietary needs. Coffee and Tea will also be available during breaks. Feel free to bring any snacks or drinks to share.
We will end prior to dinner. All participants will be responsible for their own breakfast and dinners. We do not currently provide accommodations but will make the best suggestions that we can. Please check in later on our travel page for any accommodation promotions or discounts.
Specific Location TBD (In Sonoma County)
Instructor: Nick Lahaise